The PCR test is the most widely used and reliable COVID-19 test. For the PCR test you can opt for an international travel certificate. By removing mucus from the throat and nose, genetic material of the coronavirus / COVID-19 can be detected. After the test, we send the order directly to our ISO certified laboratory. The PCR test returns whether you have corona at the time of testing. Tested before 14:00, then you have the result before 23:59 the same day, otherwise within 24 hours.
Need faster result? Choose 4 hour service €85) or 1 hour: Last minute service (€125)
How is the PCR test administered?
In a PCR test, a swab of mucus is taken from the nose and throat with a cotton swab. This goes to a lab for the PCR test. If the new virus is present in the mucus, this test will make copies of some of the virus. A piece of genetic material from the virus is strongly multiplied in order to be able to demonstrate it. This is also called a multiplication test. The PCR test has a high sensitivity. This means that the PCR test also picks up the virus from someone who is carrying little or little virus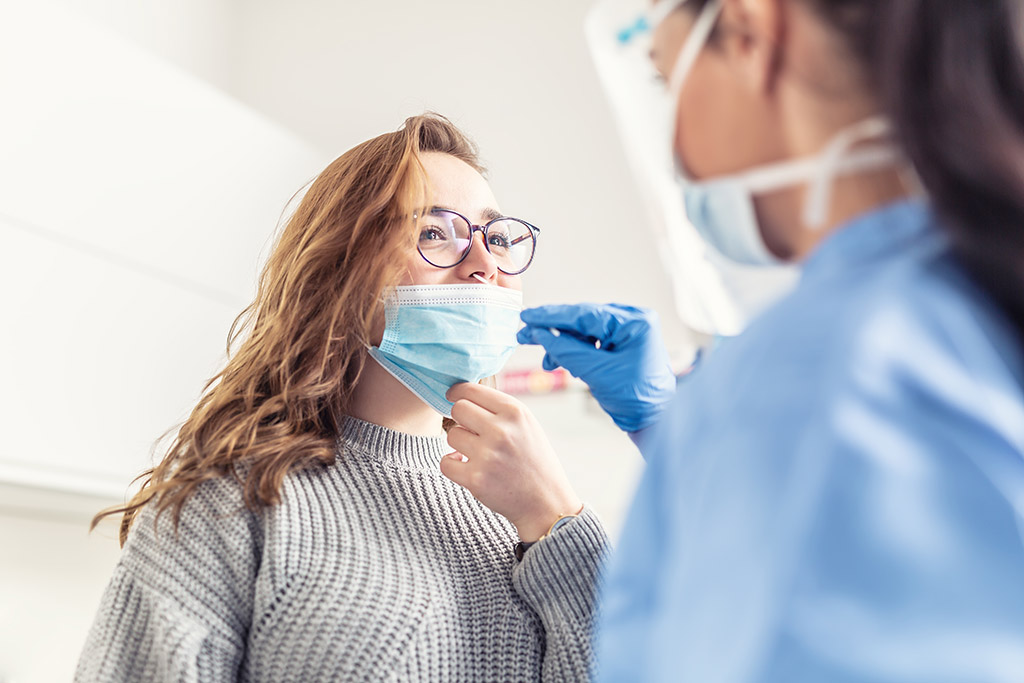 Does the administration of the PCR test hurt?
The PCR test does no pain. Our staff is trained and supervised by a BIG-registered doctor. We explain in advance what we are going to do. The test itself only takes 20 seconds. First, you will be asked to blow your nose, then you will be asked to tilt your head slightly, which will make it easier for the test taker to perform the test properly. The test administration can sometimes be experienced as less pleasant, but it does not hurt.
Important! Persons with a medical condition, or who have recently had a (cosmetic) treatment of the nose or throat or children under the age of four, must be contacted in advance.